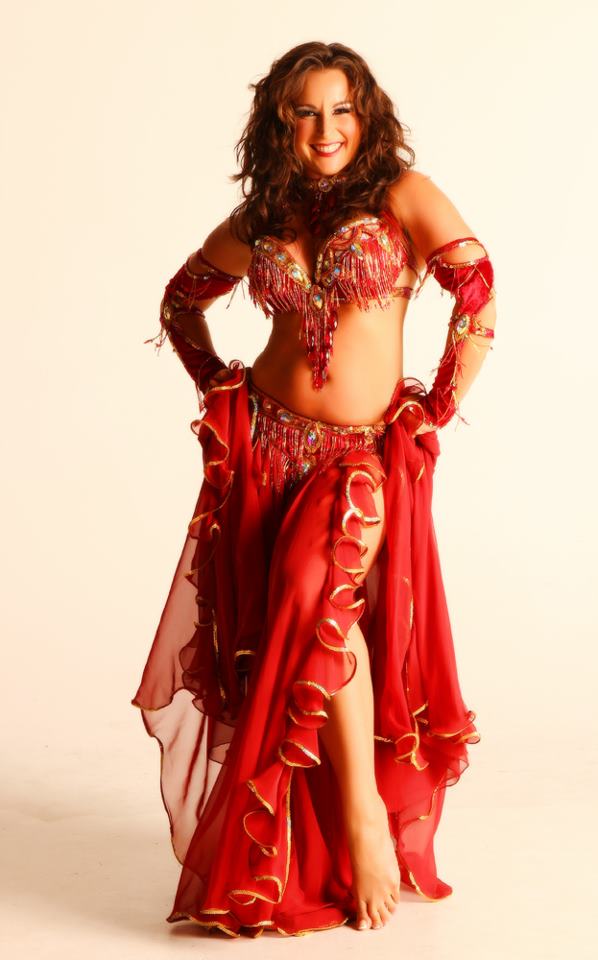 Berna is excited to host the fabulous instructor and performer, Ruby Beh!


Musicality Intensive
Ruby will be returning to Pittsburgh this coming October for an intensive weekend not to be missed! Participants will get to study with Ruby for a full weekend to explore topics in personal growth, dance technique, choreography, personal interpretation and more all centered around the heart of the dance - Musicality!!!
This opportunity for intensive study will be limited in order to give participants the best experience. This will be open to dancers at all levels.
10 Plus Hours of Instruction!
Workshop Pricing and Location
Early Bird special runs through June 1, 2014. The entire weekend will run $325 prior to June 1, 2014 and $375 after. Payment plans will be offered. One work study program spot will be offered for a significant discount on the package. Please contact me if you are interested for more details.
A payment plan is offered for the full package. In order to get the $325, it must be paid in full by June 1, 2014. All payment plans must be paid in full by October 1, 2014. You can reserve your place with the payment plan with a $100 deposit by March 1, 2014.
No refunds unless the event is cancelled. Thanks!!


Location: Kerr Fitness Center at La Roche College, Babcock Blvd. Pittsburgh, PA 15237.

The Home 2 Suites McCandless by Hilton is located very close by and we have a block of rooms Friday and Saturday for $110 a night. Mention "Ruby Beh Intensive". Home 2 Suites McCandless
As always, there are dancers in Pittsburgh who host home stays, so join our Facebook page and ask! We'll get you a home away from home!

About Ruby:
With a background in American Classic Bellydance, Kung Fu and Turkish Oriental styling, Ruby is taking the stage with her own powerhouse style. She bagan pursuing her career in bellydance after receiving a Bachelor of Science degree in Environmental Chemistry. Ruby's love of Turkish culture and dance have drawn her to head for the source and study extensively in Istanbul. She is widely recognized for a raw, untamed and passionate dance style that has won numerous titles, including 2010 Bellydancer of the World 1st Runner Up and 2009 Bellydancer USA.
In addition to being a multi-award winning performer, Ruby is a certified Pilates instructor and is featured on several instructional and performance DVD's: Flawless Floorwork, Totally Turkish and All About Arms.
Ruby's website: bigfunbellydancebelly.com
Awards and Recognition:
2010 Bellydancer of the World 1st Runner Up
2009 "Bellydancer USA"
2008 Bellydancer USA 1st Runner Up
2008 Emerald Rain "Champion"
2008 East Coast Bellydance Classic "Grand Champion" and "People's Choice"
2007 Bellydancer USA "People's Choice"
2007 Double Crown "Gypsy Stylist"
2007 Emerald Rain "Gypsy Stylist"